Sponsor Profile: BCLC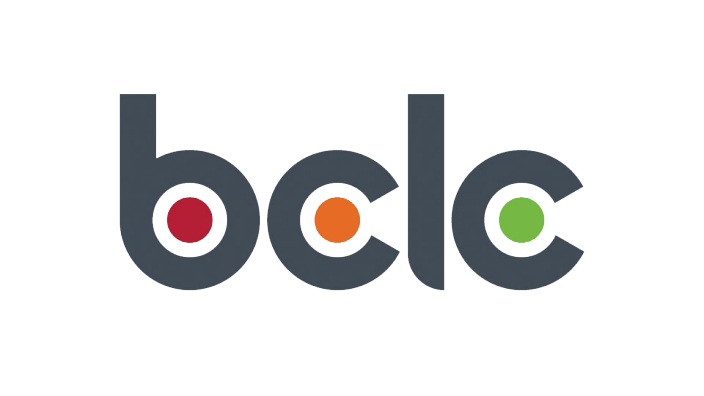 The BC Lottery Corporation (BCLC) is a proud Platinum Sponsor of the Victoria Hospitals Foundation's 29th annual Visions gala. BCLC is a leading corporate citizen in communities across British Columbia and here on Vancouver Island, benefiting the lives of British Columbians.
Our donors' community-wide impact is what inspired BCLC and their employees to sponsor Visions.
"Playing It Forward is a phrase we live and breathe. We're proud to support Visions because it brings together so many like-minded people to create even greater good together and help amplify the positive impact," says Chris Fairclough, Manager of Stakeholder Engagement at the BCLC. "It's deeply moving to see so many come together to champion healthcare on Vancouver Island, and the amazing impact new equipment directly has on people's lives."
BCLC has generously supported the Victoria Hospitals Foundation through our Visions gala since 2016, where funds raised by guests, sponsors, and donors benefit everyone in the region. This year, BCLC is truly putting the fun in fundraising as sponsor of the Visions after-party.
Thirty-four years ago, the Province of British Columbia created BCLC with the purpose of giving back to British Columbia and helping communities grow. Lottery revenues helped fund Expo 86 and since then more than $23 billion has been delivered to support communities, provincial programs and services, healthcare, charities, and major events that have helped shape BC.
Each year, local municipal governments in BC that host a gaming facility receive a 10% share of the net revenue those facilities generate. The Elements Casino in View Royal is unique in that six neighbouring communities benefit from a share of its provincial gaming revenue: Langford, Colwood, Metchosin, Esquimalt, Sooke, and the Highlands.
In addition to these funds, more than $140 million of Community Gaming Grants are distributed each year through the Provincial Government to help 5,000+ organizations, charities, and non-profits provide crucial services across the province. In the City of Victoria alone, more than $12 million was distributed to 372 groups to perform the great work and positive impact within the community.
We, at the Victoria Hospitals Foundation, are grateful to BCLC for the extraordinary good they do in our community! Thank you.
https://www.victoriahf.ca/wp-content/uploads/2019/10/BCLC-transparent.png
396
704
Victoria Hospitals Foundation
https://www.victoriahf.ca/wp-content/uploads/2018/04/vhf-logo.png
Victoria Hospitals Foundation
2019-11-04 19:41:47
2019-11-12 20:11:23
Sponsor Profile: BCLC