Local Research Team Finding Hidden Cases of COVID-19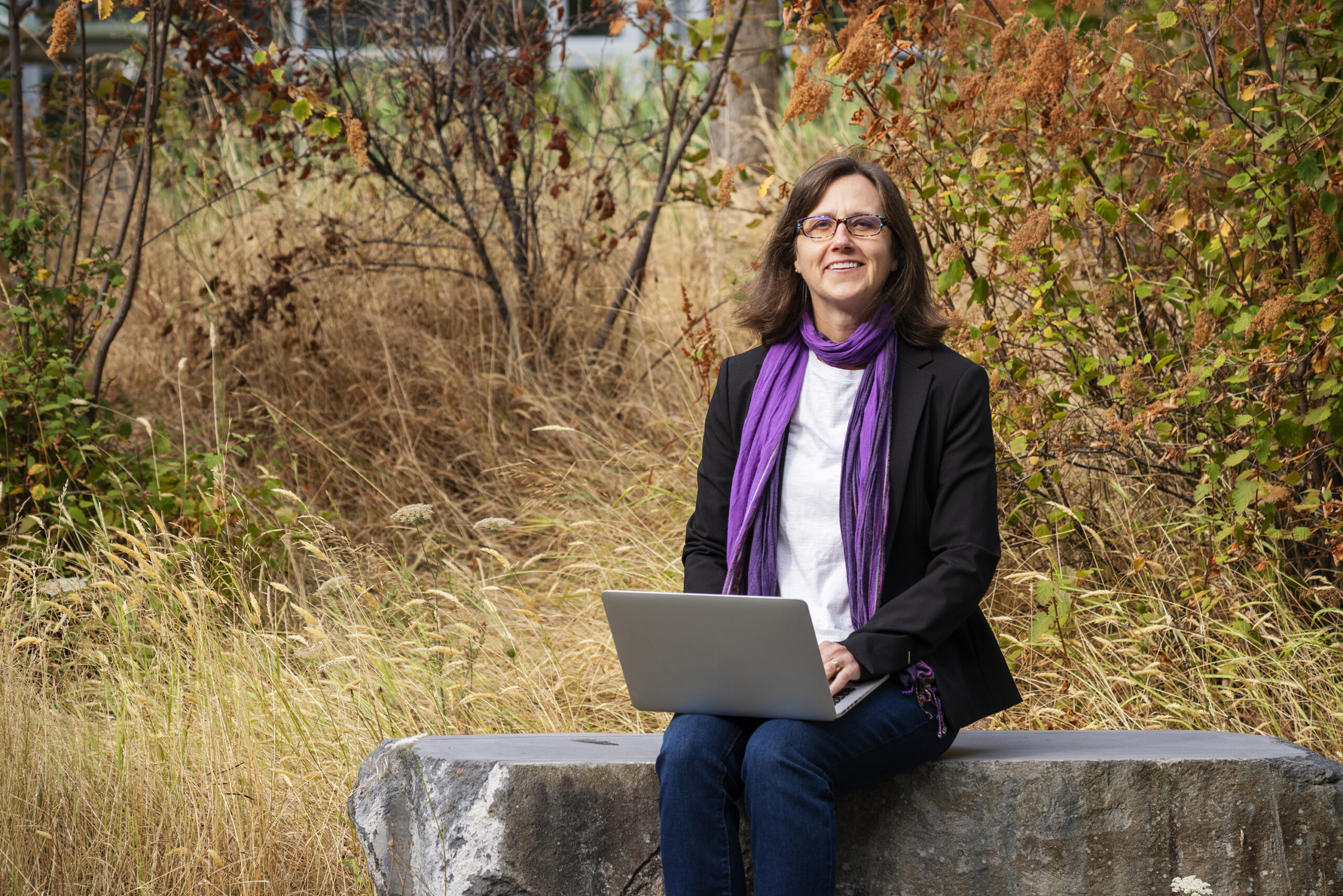 How do you count what you can't see? Dr. Laura Cowen, a statistician at the University of Victoria, is working with a team of Island Health experts to do just that when it comes to "hidden" COVID-19 cases. The team will estimate the number of undiagnosed cases using statistical models drawn from wildlife ecology.
"By estimating the number of undetected cases, we will gain a better understanding of the underlying spread of a future wave," says Dr. Cowen.
They're also developing innovative tools to detect early warning signs of future waves, and to predict and target which public health strategies can best prevent spread.
As one piece of Island Health's comprehensive pandemic planning, this research will help to protect patients and staff, and maintain services through future waves. The team is adapting an existing Island Health tool to pre-empt transmission in locations where people are most at risk – for example, in long-term care. Dr. Ken Moselle, Director of Applied Clinical Research Island Health and one of the research leads, notes that "the Covid-19 Healthcare Contact Identification Tool is based on an Island Health tool that's already in use to reduce the risk of COVID-19 transmission in hospitals. This research will allow us expand its use across our more than 1,700 care and service locations."
The project received a $149,300 award through the COVID-19 Research Response Fund from the Michael Smith Foundation for Health Research, supported in part by generous Victoria Hospitals Foundation donors. "In light of a second wave of COVID-19, our donors know this work is critical to keep our loved ones and communities as safe as possible," says Avery Brohman, Executive Director of the Foundation.
https://www.victoriahf.ca/wp-content/uploads/2020/08/lauracowen-scaled.jpg
1708
2560
Victoria Hospitals Foundation
https://www.victoriahf.ca/wp-content/uploads/2018/04/vhf-logo.png
Victoria Hospitals Foundation
2021-02-04 16:21:27
2021-02-04 16:35:51
Local Research Team Finding Hidden Cases of COVID-19