Dear Friends,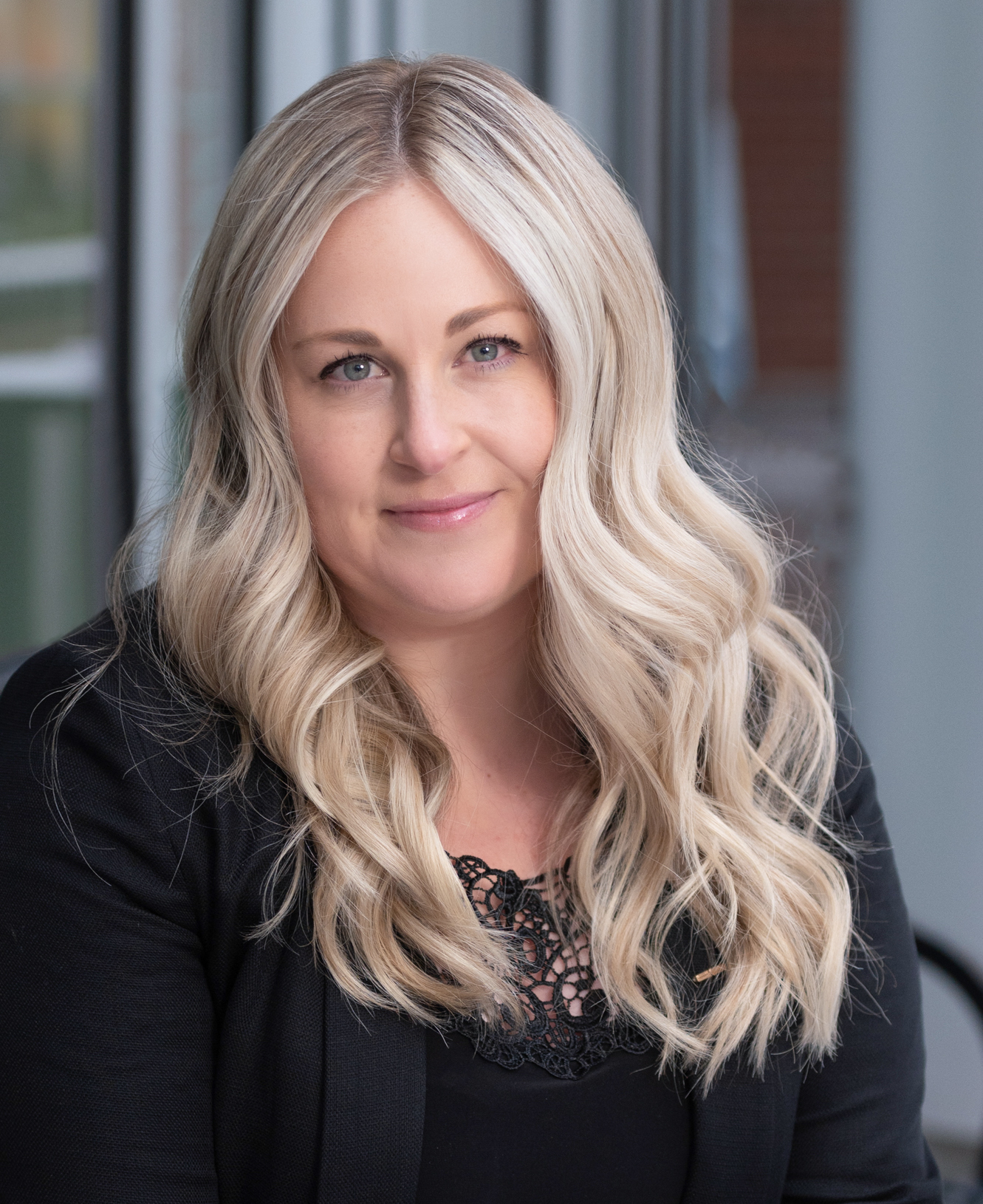 As a member of our giving community, you have given us so much to be grateful for. Truly, as we enter this season of renewal, you have shown us so much light. On behalf of our Board of Directors, and Foundation staff, I cannot thank you enough for the way you continue to champion local healthcare.
Here at the Victoria Hospitals Foundation, spring marks renewal in another way: a new fiscal year, beginning April 1. Before I share my excitement for this next chapter, I want to pause and reflect on the care you helped transform over the last year. Raising over $7 million for critical care, you helped fund a permanent High Acuity Unit for Royal Jubilee Hospital (RJH) and completed the It's Critical campaign. This means more local patients receiving critical care right here at home, thanks to you. And, in only four months, you helped raise $1 million for mental health services at RJH, completing the Equipped to Heal campaign.
But that's not all.
The second year of the pandemic challenged our local care teams in countless ways. You answered the call when you helped us launch Emerge Stronger, a $10 million campaign and our largest to date. Through the campaign's three phases, Recovery, Local Care, and Innovation, your gifts are placing priority equipment in the hands of our dedicated care teams, funding research and special projects, and helping to advance the world-class care that keeps our patients where they belong: close to home and their loved ones. As we enter a new year, we will pursue the second and third phase of this campaign together.
As hospital caregivers and staff continued to weather each wave of the pandemic, you let them know they weren't alone. Whether it was Thanksgiving hampers delivered to units, free meals from local businesses for caregivers during Hospital Heroes Week, or notes of appreciation left on windshields, you helped us recognize our care teams more than ever before. And they needed this recognition. They have felt your love and support, and I thank you for showing up for them as they have every day for our community.
Finally, as I reflect on this last year, I want to thank a community that has never stopped inspiring me. I am incredibly grateful to be in a position to experience the impact you make inside our hospitals every single day. We heard the stories of many patients and caregivers and the remarkable healthcare journeys they took together because of the advanced equipment you helped fund. You have transformed many local lives. Thank you.
As we enter this new fiscal year, I know that, together, we will continue to support the challenges our hospitals continue to face, and ensure Royal Jubilee, Victoria General, and Gorge Road hospitals remain strong and equipped with the tools they need most.
Thank you for being here.

Avery Brohman
Executive Director, Victoria Hospitals Foundation
P.S. As a second year passed without our annual Visions gala and other in-person events, the Foundation looked to the community to show up for our hospitals, and you did. I am excited that we will have the chance to welcome many of you back to these events this year, including Miracle on the Mountain, a premiere gala on the West Shore. Tickets are on sale now, and I invite you to learn more about what will be an inspiring and impactful evening.