Cerner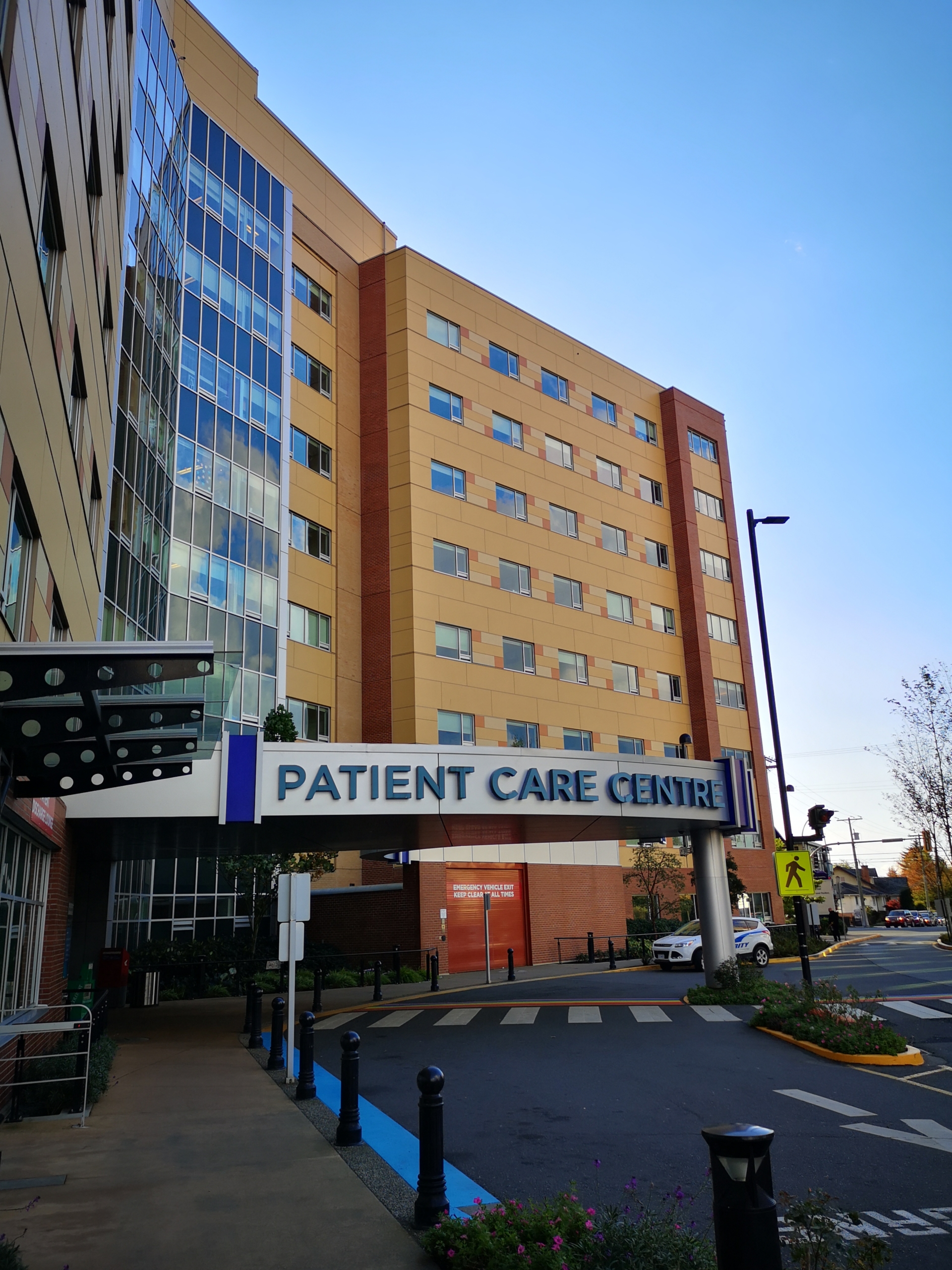 Meet The Hospital Visionaries Caring For Our Community: Cerner
November 21, 2020 marks the day the Victoria Hospitals Foundation expected to celebrate our 30th annual Visions fundraising gala. When COVID-19 changed everything, what didn't change was our corporate sponsors' commitment to our local hospitals. There won't be a gala this year, not until its safe to do so and our caregivers can be there alongside us. But that hasn't changed the commitment of generous organizations and individuals to better our hospitals a truly critical time. We're deeply grateful for the continued support of our Hospital Visionaries.
We invite you to learn more about our Hospital Visionary – Cerner, and what inspires them to support our hospitals.
What is your connection to Victoria?
DINA IBRAHIM: Cerner is a major partner with Island Health—we work together in the automation of healthcare processes and the creation of an electronic health
record for all Islanders to support clinicians and administrators in making healthcare more efficient, better informed and safer for all.
Why is it so important to support our hospitals?
DI: We have a very special, long-standing relationship with Island Health that goes back more than 20 years. Through our work together in good times and hard times—we have always been guided by and motivated by the special passion, dedication and commitment of Island Health's leadership, administration and caregivers. We do our best work when we are aligned with people who are clearly driven to improve healthcare. Island Health has demonstrated an industry leading commitment to coordinate care across all venues (e.g. community health and hospital at home) to achieve better outcomes and a better experience for patients.
Why is healthcare so important?
DI: Healthcare is personal to each and every one of us. It is the industry that we are proud to serve. We are passionate about it. We agents of change. We are partners in the transformation. We are consumers of the healthcare services being delivered. We are all in. We feel a personal obligation to help see that our healthcare systems are all they can be for our clients; our partners and our families. Our entire focus is to help in the transformation of healthcare delivery and health promotion for better outcomes through
adoption of enabling technology.
What inspires you to give back?
DI: Shortly after Cerner's creation over 40 years ago, the founding executives (based on personal experiences and beliefs) established expectations and commitments
for the company to give back. Thus, First Hand Foundation was formed by three founding members with very specific objectives:
Jeanne Lillig-Patterson created the vision, pouring her heart into the foundation and advocating for those—especially children—with medical and health needs.
Neal Patterson provided incredible foresight, predicting how healthcare would evolve and how First Hand could make a difference, specifically with Cerner's technology leading the way.
Cliff Illig brought his experience of building highperforming organizations and his community commitment to developing a new philanthropic model through First Hand.
What message would you share with our frontline care teams?
DI: Always, but especially during the COVID-19 pandemic we respect the hard work they are doing, and recognize that technology also creates clinician burden. As a result we are focused on streamlining systems design to make it workflow driven and reduce the noise. We recognize clinician fatigue, and have worked with Island Health to implement the Essential Clinical Datasets which, for example, give back to nurses three minutes and 46 seconds per admission history documentation event.
About Cerner:
For 40 years, Cerner has worked at the intersection of healthcare and information technology to connect people and systems around the world. We use the latest technology to create solutions that let communities and people engage in their own health. Whether they are supporting the clinical or operational areas of a hospital or health system, our tools are designed to work for today and think for tomorrow. It's our mission to relentlessly seek breakthrough innovation that will shape healthcare of tomorrow. And we believe that what we do doesn't just impact healthcare— it impacts the world. It's why, more than ever, healthcare is too important to stay the same.™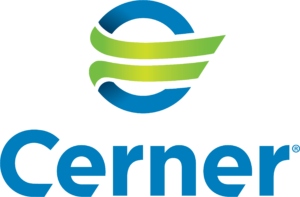 https://www.victoriahf.ca/wp-content/uploads/2020/11/Patient-Care-Centre-Left2_20201014-scaled.jpg
2560
1920
Victoria Hospitals Foundation
https://www.victoriahf.ca/wp-content/uploads/2018/04/vhf-logo.png
Victoria Hospitals Foundation
2020-11-19 22:23:33
2020-11-23 20:12:37
Cerner