Beginning on July 24 and ending on August 2, local runner, fitness writer, and philanthropist Yana Hempler will attempt to run 10 marathons in 10 days on a 4km stretch along the Galloping Goose Trail between Tillicum Road and Saanich Road, making this event challenging both physically and mentally, in an effort to raise $10,000 for the Victoria Hospitals Foundation. Donations made by supporters will go toward VHF's It's Critical campaign to expand critical care capacity at Royal Jubilee Hospital.
"I picked this charity because back in October 2019, one of my best friends was in the hospital in critical condition, and is currently alive and well because of the care received so this is my way of giving back.The dates that I selected for running these marathons will be my vacation time and I cannot think of a better way to spend my vacation than running and helping a great cause. During these challenging times, I want to help." —Yana Hempler
Donations can be made here through CanadaHelps, with donations of $3 or more eligible for a tax deductible receipt right away. If Yana surpasses the fundraising goal of $10,000 before August 2, she will do an 11th marathon on August 3 (even if she has to walk/crawl to do it, she says!).
Inspired by our Healthcare Heroes, the doctors, nurses (and other healthcare professionals) who work tirelessly for many long hours at our hospitals & care facilities, Yana Hempler decided to run 1000 miles in their honour over a period of 5 months with the goal of raising at least $1000 to help expand and enhance the critical care capacity in Victoria now and into the future.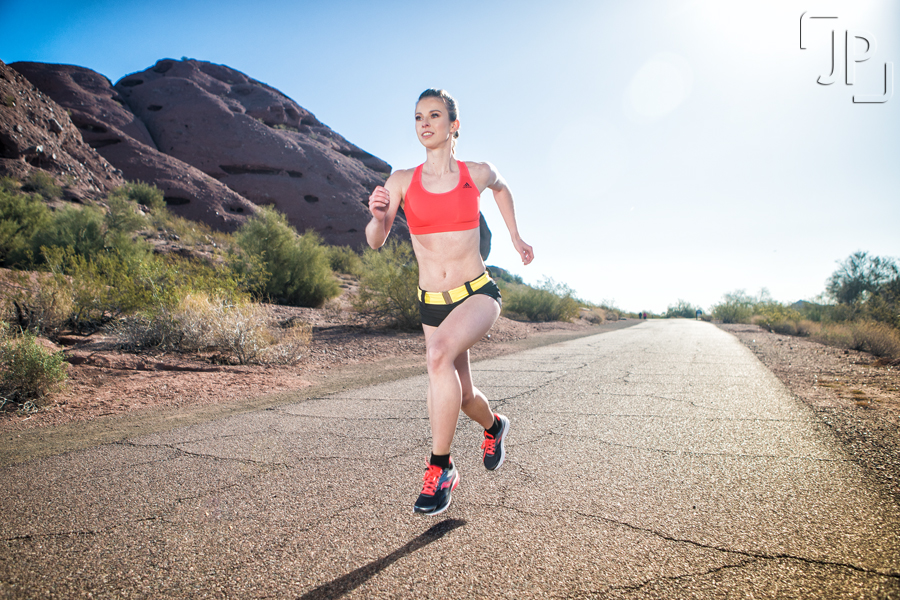 Click here to donate to this campaign through CanadaHelps. This will help contribute to giving our Healthcare Heroes the tools they need to provide the highest quality of care to the patients who need it most & save lives.
Yana is also offering social media shoutouts to businesses that donate through her CanadaHelps page. If anyone also feels like joining her for 5k or 10k of this journey, she has set up a Virtual Run. You can do the virtual run any time and anywhere. Yana has previously been involved in a number of physically challenging fundraising campaigns for many local charities.