Victoria Hospitals Foundation's 30th Annual Visions Gala Postponed Until 2021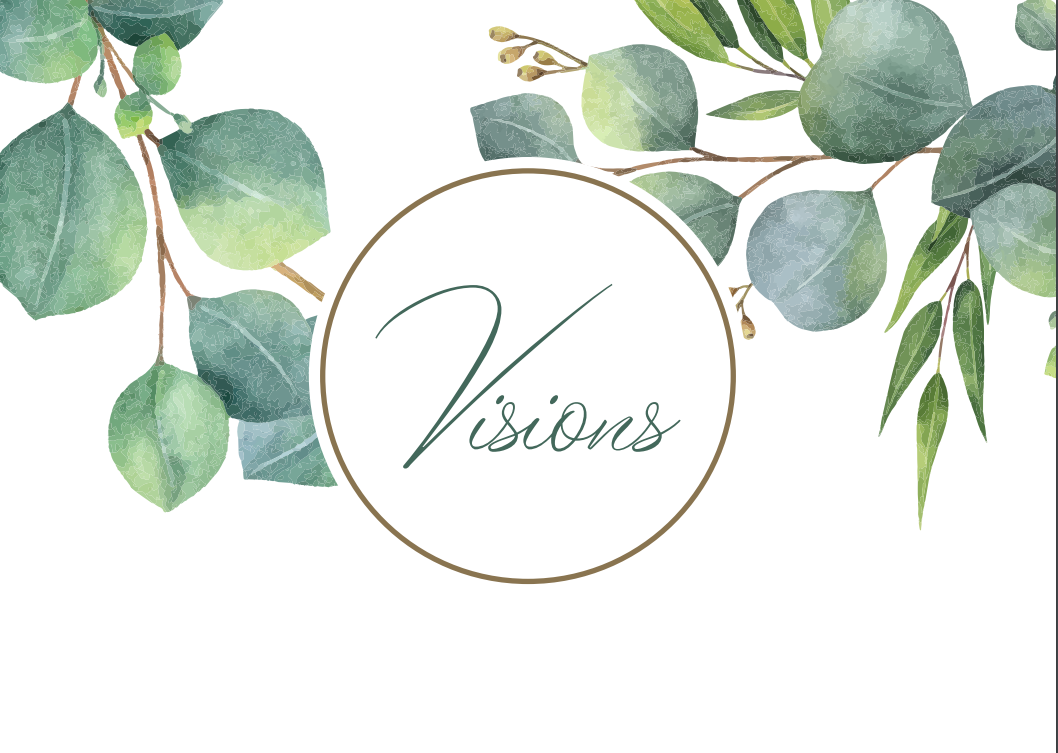 Local Hospital Heroes Match Public Donations in Lieu of Event
The Victoria Hospitals Foundation (VHF) has made the difficult decision to postpone its annual Visions gala for 2020, which was to be the 30th anniversary of the community fundraising event. Each year, funds raised at Visions go directly toward purchasing priority equipment for Royal Jubilee, Victoria General and Gorge Road hospitals.
Long-time supporters of the local community and the Visions gala, Charlotte Salomon and Chris Robinson, have stepped up with a challenge to the community. The Salomon Robinson Family Foundation will be matching community donations made to Victoria Hospitals Foundation in lieu of the Visions gala to a total of $200,000 in support of the Foundation's latest campaign It's Critical. This campaign will help fund critical care equipment and the construction of Vancouver Island's first permanent High Acuity Unit (HAU). The HAU will expand critical care for Island residents, and help caregivers respond to today's challenges and tomorrow's healthcare needs.
"It is with a heavy heart that we postpone this year's Visions event until 2021. The decision was made out of respect for those on the front lines, and for the health of our community. We will not celebrate our 30th anniversary until our care teams can celebrate with us," says Avery Brohman, Executive Director of Victoria Hospitals Foundation. "We remain focused on supporting our hospitals in innovative ways. Thank you to Charlotte Salomon and Chris Robinson for their incredible and inspiring pledge of support. Together with them, our community can give patients in our hospitals access to improved critical care."
"Visions helps keep our community healthy by putting life-saving equipment into the hands of local care teams. That's why Chris and I have been long-time supporters of Visions and the Foundation, we always look forward to this special evening," says Charlotte Salomon. "With the 2020 gala postponed, we hope the community will join us in supporting our local hospitals and the frontline heroes. Every year the pledge drive at Visions raises significant funds and it's important we keep this tradition going—we are proud to pledge $200,000 and match any community donation. We challenge all Foundation donors and community members to double their donation and enhance critical care on the Island."
Thanks to hundreds of generous leaders in the community, local hospitals have benefitted from the support of Visions across many areas of care including cardiac, surgery and imaging. In 2019, the sold-out Visions gala raised a record-breaking $1,000,000 for priority leading-edge imaging equipment for Royal Jubilee and Victoria General hospitals, and launched the $4 million Big Picture campaign which is nearly complete. Sponsors, silent auction donors and attendees in the local business community made up a large part of that success.
"Thank you to the business community for supporting Victoria Hospitals Foundation's work through Visions for 29 years," says Mary Lou Newbold, co-owner of Mayfair Optometric Clinic and member of the Visions Steering Committee. "This is now a time for us to focus on supporting the businesses who have helped the hospitals. We look forward to celebrating once again with them next year."
Visions 30th anniversary has been postponed to November 20, 2021 and will celebrate our local care teams. "We look forward to joining our community once again in 2021 to honour our caregivers, and to raise funds to support their vital work," says Darlene Hollstein, Chair of the Visions Steering Committee and General Manager of the Bay Centre. "The 30th anniversary of Victoria's premiere fundraising gala event is an incredible milestone, and we believe it's important we celebrate our giving community together."
Donations in support of local hospitals and frontline caregivers and in lieu of Visions can be made at victoriahf.ca/visions. Community members are also invited to create their own fundraising webpage via the VHF website to share with their networks. All donations made will be matched up to $200,000.
For more information visit victoriahf.ca/visions.
https://www.victoriahf.ca/wp-content/uploads/2020/07/visionsmasthead2019.png
753
1058
Victoria Hospitals Foundation
https://www.victoriahf.ca/wp-content/uploads/2018/04/vhf-logo.png
Victoria Hospitals Foundation
2020-07-08 12:55:55
2020-07-08 20:00:33
Victoria Hospitals Foundation's 30th Annual Visions Gala Postponed Until 2021