Carl Peterson Shares His Story
Fighting cancer isn't easy. I know this firsthand because I've lived with it for almost three decades.
In 1988 — 28 years ago — I was diagnosed with leukemia. At the time, my prognosis wasn't good. I was given between just one and five years to live. Obviously my family and I were devastated.
But I'm still here because of the tremendous care I received at our Victoria hospitals.  I'm still living my life and enjoying every single day.
In my lifetime, I've seen technology make great strides which have significantly impacted my healthcare experience. I beat the odds because state-of-the-art technology and skilled medical teams made it possible. And donors like you play a huge role in helping equip our hospitals with leading-edge tools.
I used to have bone marrow extractions every three months in order to keep my medications at the correct levels. They were invasive and painful.  Now, I go in for blood tests every three months and haven't had a bone marrow aspiration in nearly three years. I leave home before breakfast and am back home in half an hour thanks to the friendly and efficient staff.
Having advanced lab equipment at our hospitals has made all the difference to me and my family.
You can help provide state-of-the-art blood testing equipment that will improve the lives of so many patients and their families in our community too. I hope you'll give generously today. You can make a donation below.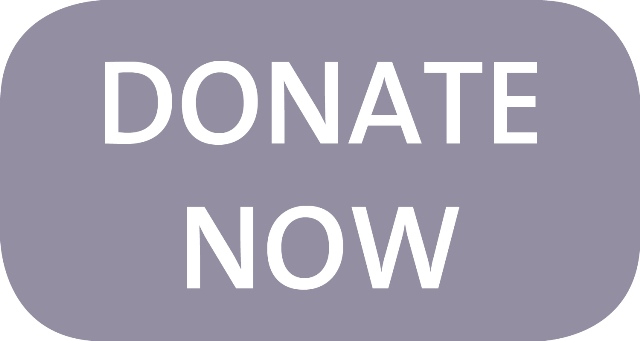 – Carl Peterson
To learn more about the Foundation's Spring Campaign click here.
0
0
Victoria Hospitals Foundation
https://www.victoriahf.ca/wp-content/uploads/2018/04/vhf-logo.png
Victoria Hospitals Foundation
2016-04-18 16:05:26
2019-11-12 20:11:34
Carl Peterson Shares His Story