Spring Campaign Impact: Our Laboratories
Dr. Brian Berry is the Division Chief, Hematopathology, Laboratory Medicine for Island Health
You may not immediately think of diagnostic lab work when you think of saving patients' lives. But the sophisticated analysis we do each day guides almost every course of treatment throughout the hospital.
The pillar of our department is the system we use to analyze blood and other bodily fluids. The job of this equipment is to make sure any abnormalities, like cancer, anemia or auto-immune diseases, stand out like a sore thumb.
Right now, the system we have is very outdated and requires us to manually review cells from blood samples. We have relied on these older methods for more than 50 years, but now there is a vastly improved system available.
A new Automated Slide Review system for Victoria General that will dramatically improve diagnosis time and precision for cancer and other critical illnesses. A patient's lab results will be more exact and arrive up to 10 times faster — because we are doing 30,000 tests a year the impact will be significant! With this new equipment, we can immediately put our expertise to work diagnosing patients and creating a targeted, personalized treatment plan for:
Complex cancers such as lymphoma, leukemia and metastatic cancer,
Time-critical illnesses or injuries that cause bleeding,
Illnesses that particularly affect seniors such as anemia.
I am proud to be a doctor in a community like ours, with people like you, who give so that others may continue to live their best lives. Carl Peterson's story is a beautiful example of how having the best tools to do my job impacts patients.
Please give to the Foundation's Spring Campaign (linked to main campaign page) today to help keep our hospitals at the highest diagnostic standards and make this life-saving equipment available for everyone from children to seniors. You can donate below or read more about it here.
                                – Dr. Brian Berry, Division Chief, Hematopathology, Laboratory Medicine for Island Health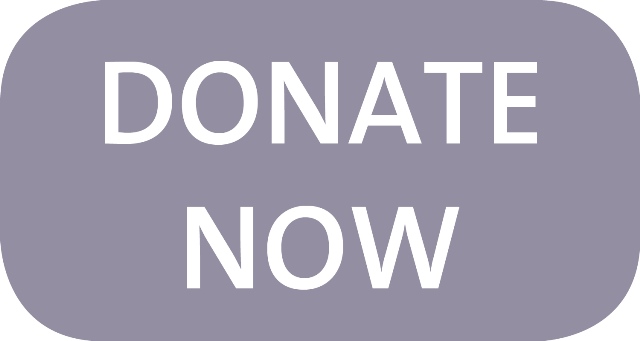 0
0
Victoria Hospitals Foundation
https://www.victoriahf.ca/wp-content/uploads/2018/04/vhf-logo.png
Victoria Hospitals Foundation
2016-04-18 15:44:44
2019-11-12 20:11:34
Spring Campaign Impact: Our Laboratories