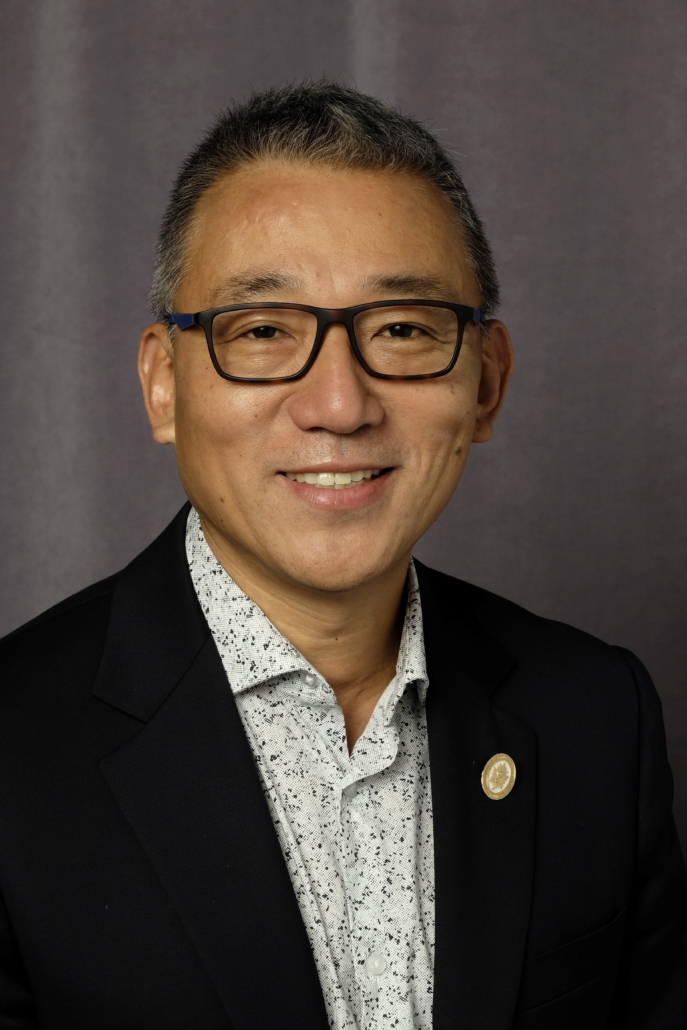 There is no health without mental health. It needs to be addressed. Today and well into tomorrow.
As a psychiatrist, I am here to advocate for my patients and the expansion of mental health services in our hospitals and in our community. Mental illness impacts the well-being of one in five Canadians, yet it is greatly undervalued as a healthcare priority in our country. We can change that. Together, we really can.
With the proper care, people with mental illness flourish. Without it, their lives go a different way. This is no different from any other medical condition.
We all know someone who has, or will have, a need for mental health support. Common conditions such as anxiety disorders, major depression, substance use, schizophrenia, bipolar, and obsessive-compulsive and eating disorders affect many of us. There are effective treatments for most mental illnesses. Unfortunately, many patients do not seek help due to shame and stigma. Others who want help have difficulty accessing the care they need. Without adequate care, our patients suffer. They suffer in silence. They suffer lost opportunities for education and employment. They suffer poor physical health and shortened life span. Their families, relationships, and marriages suffer.
We psychiatrists, physicians, and all mental health providers are so grateful for the support of donors. Your help is very timely. Not only is Mental Health and Substance Use Services one of the furthest-reaching programs within Island Health, there has also never been a greater need.
The impact of the pandemic on the mental well-being of our community is growing exponentially. It is something that will be with us long after we overcome the virus. The impact the community can make through the Equipped to Heal campaign will help improve access to mental health services in our hospitals by supporting the new Sub-Acute Unit in Eric Martin Pavilion at Royal Jubilee Hospital. This unit adds a new level of care for Vancouver Island and expands our capacity for acute psychiatric hospital care—something that is extremely limited. It acts as a transitional unit for hospital patients as they continue their psychosocial rehabilitation and prepare to re-enter the community.
Equipped to Heal also fosters research and innovation, something that I consider critical for the future of mental health care. Access will always be a priority need. We also need to focus on developing and implementing more innovative treatments for mental illness.
The support of our mental health patients through this campaign is an important step forward from the Victoria Hospitals Foundation. My colleagues and frontline providers are overjoyed that for the first time, a campaign for mental health services is under way. The Foundation heard us, and heard our community—and now, with your help, they are responding. On behalf of my fellow care providers, and on behalf of our patients, thank you for your generous support. Please give generously.
—Dr. Wei-Yi Song, MD, FRCPC