Stef Barber's 30th for Peds
Stef Barber is turning 30 on March 30, 2014! And while that is reason enough to celebrate, it's particularly touching because Stef was born needing the specialized care of Victoria General Hospital's Pediatric Unit. Now, in a beautiful turn, she is helping the very hospital that helped her.
You can make a donation to Stef's fundraiser online. When we ask you where you'd like to direct your gift, choose the event "Stef Barber's 30th for Pediatrics". DONATE ONLINE  NOW→
Or attend an event to help Stef and the tiny patients in our hospital.
[title size="2″]STEF'S CURRENT EVENTS[/title]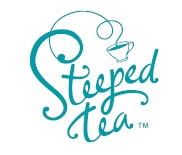 Stef's parTEA – Steeped Tea online fundraiser
You can order premium quality loose leaf teas and accessories and support Stef's fundraiser. Visit Miranda Snook's online catalog, and select "Stefanie's Fundraiser ParTEA!" when ordering.
[separator top="40″ style="single"]
Coming soon…
Fired Up! Teacup Decoration and Tea Party
Details coming soon!
[title size="2″]STEF'S PAST EVENTS[/title]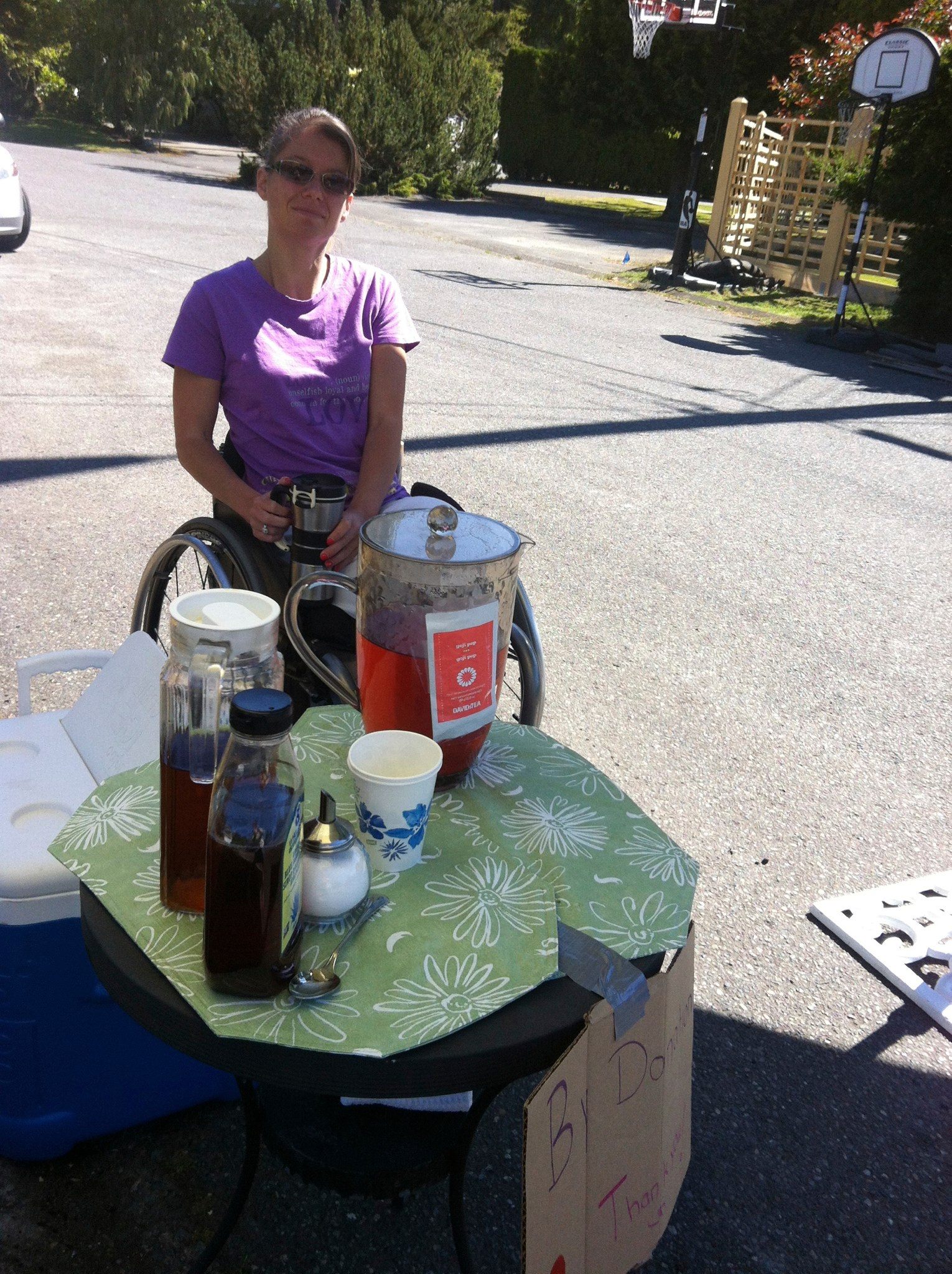 Lemonade stand!
Raised $60
The classic sunny-day fundraiser!
[separator top="40″ style="single"]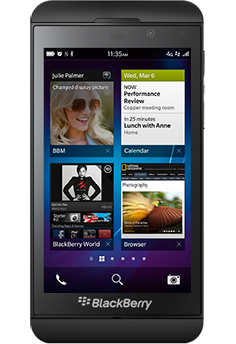 Blackberry Z10 for sale!
Raised $400
This slick new BlackBerry Z 30 was won as a prize in December 2013 from local TV show "The Hard Way". On the way to developing her own business, Stef was a regular viewer, following the stories of struggling businesses as they got mentoring from business professionals.  Stef sold this unopened, brand new BlackBerry to raise money for Pediatrics at Victoria General Hospital.
[separator top="40″ style="single"]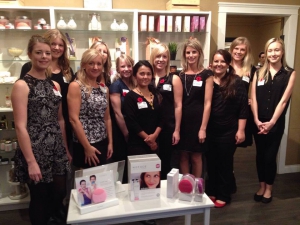 Nov 6 2013
Girls' Night at Bliss – A Boutique Spa
Raised $750
A 'Girl's Night Out' at Bliss Boutique Spa included wine and cupcakes, prizes, complimentary services and a fab swag bag for all who attended.
[title size="2″]ABOUT STEF[/title]
Born with a bleak and unknown future, Stef  has been turning challenges into experiences and opportunities. Today, because of the critical care Stef received, especially through the first few years of life, she is able to live life sharing her abilities and passions with the world. Today she is giving back not only by inspiring others, but by raising important funds for much-needed pediatric equipment.
It's through donors like you that Stef and others with acute and chronic medical issues will be able to conquer their mountain with a brighter horizon.
0
0
Victoria Hospitals Foundation
https://www.victoriahf.ca/wp-content/uploads/2018/04/vhf-logo.png
Victoria Hospitals Foundation
2013-03-30 10:57:16
2019-11-12 20:11:39
Stef Barber's 30th for Peds