BCLC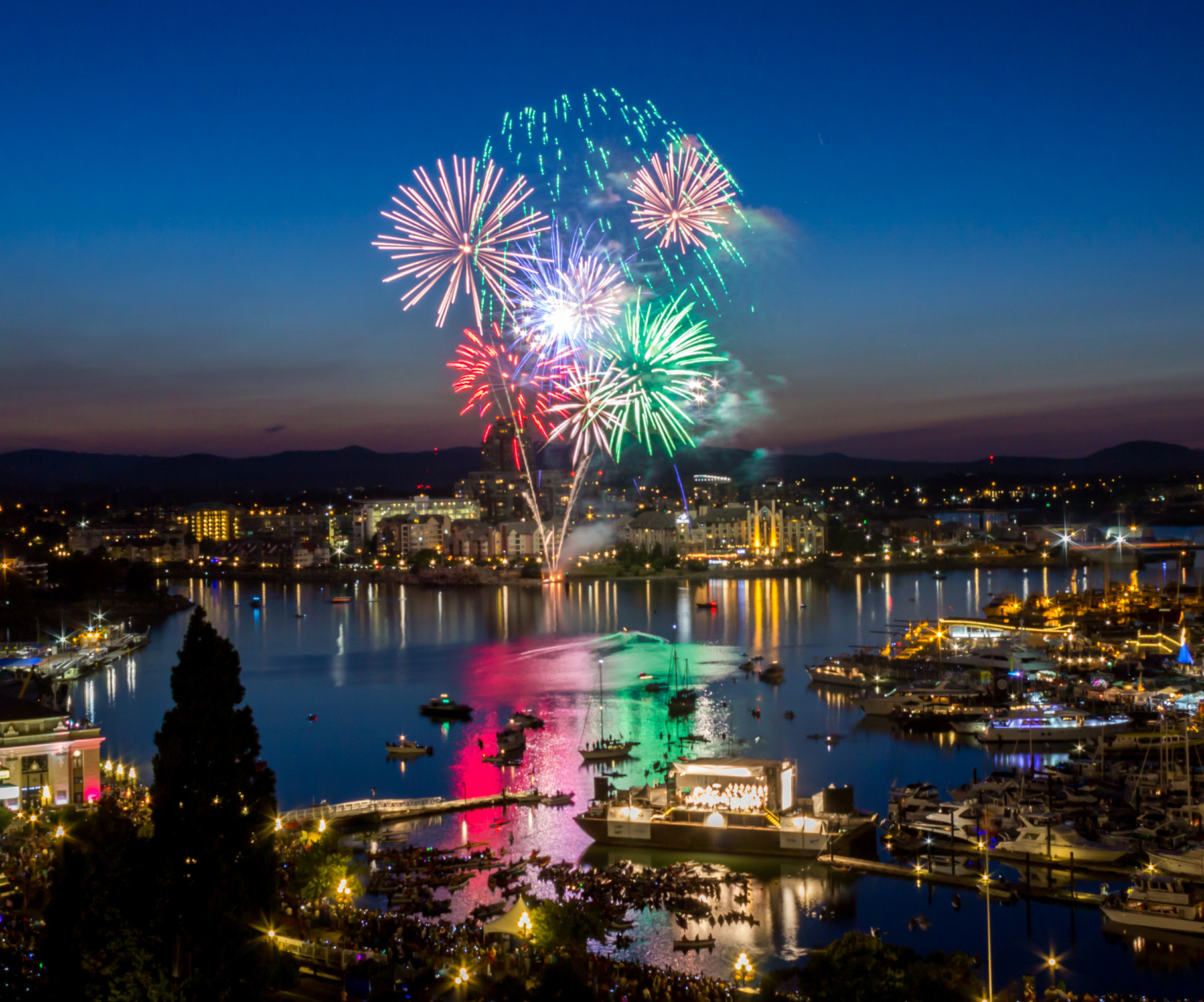 Meet The Hospital Visionaries Caring For Our Community: BCLC
November 21, 2020 marks the day the Victoria Hospitals Foundation expected to celebrate our 30th annual Visions fundraising gala. When COVID-19 changed everything, what didn't change was our corporate sponsors' commitment to our local hospitals. There won't be a gala this year, not until its safe to do so and our caregivers can be there alongside us. But that hasn't changed the commitment of generous organizations and individuals to better our hospitals a truly critical time. We're deeply grateful for the continued support of our Hospital Visionaries.
We invite you to learn more about our Hospital Visionary – BCLC, and what inspires them to support our hospitals.
What is BCLC's connection to Victoria?
BCLC: Last year, the Province of BC distributed $140 million in Community Gaming Grants to more 5,000 organizations, charities and non-profits provide important services across BC. Of those, more than $12 million was distributed to 369 local groups to perform the great work they do in the Greater Victoria area. The positive impact these organizations have helps support hundreds of thousands of people in our province. Each and every one of these groups makes a positive impact in the community.
Municipal governments and First Nations in BC that host a gaming facility receive a 10% share of the net revenue those facilities generate. In View Royal, the Town distributes the revenue it receives from hosting Elements Casino Victoria to support six neighbouring communities who receive a share of that provincial gaming revenue: Langford, Colwood, Metchosin, Esquimalt, Sooke, and the Highlands all benefit from these gaming revenues. A portion also gets distributed to Songhees and Esquimalt First Nations.
Why is giving back important?
BCLC: Thanks to our players, the Province of BC uses gambling revenue to help benefit British Columbians through investments in education, healthcare, community and cultural programs, and services. All BCLC employees, our lottery retail partners, casino operators, and suppliers are proud to offer outstanding gambling experiences that help support initiatives all across the province.
Why is it so important to support our local hospitals?
BCLC: When a patient walks in to Royal Jubilee Hospital or Victoria General Hospital, they are in good hands. These hospitals are an essential resource for Vancouver Island residents and visitors, they are vital to contribute to the overall health of our community so people of all ages receive proper care. New equipment means an increased level of care and attention for patients at Victoria hospitals— and healthier communities.
How do your employees give back in your community?
BCLC: Our business is built on giving back and playing it forward in the communities we operate in. That is why our employees support fundraising activities within the workplace. We want all our employees to lean in and help make a positive difference in the communities in which they live.
For that reason, we support our employees in donating their time and energy to run many successful fundraising campaigns that help make an impact. They are our greatest strength.
We have two key philanthropic programs to help our employees make the most impact in their communities. Our employees select which charities they want to support and where they wish to dedicate their resources. This helps capture the passions and interests of our employees to make even greater impact by focussing their resources. They are also encouraged to volunteer with a charity, society, or nonprofit of their choice. We all feel more engaged, positive, and fulfilled when we are empowered to give back and demonstrate our commitment to social responsibility in the communities where we work and live.
What has inspired you to support Visions in the past and again this year?
BCLC: We are proud to help support the many communities we are a part of—and we're a part of nearly every community across the province. Hundreds of thousands of Vancouver Island residents play at our six casinos and at our hundreds of lottery retailers across the Island—so participating in the Visions gala is just one way we can support healthy communities. The funds raised at Visions by the guests, sponsors, and donors are truly exceptional and benefit everyone. BCLC is proud to support the team at the Victoria Hospitals Foundation and be a part of such an important event in our community.
About BCLC:
When you buy a lottery ticket, play online at PlayNow.com, or wager on your favourite sports team to win the championship, you are helping to support community initiatives across British Columbia. The Province of BC created BCLC 35 years ago with the purpose of giving back to British Columbia and helping communities grow. Lottery revenue helped fund Expo 86 and since then, $25 billion has been delivered to support essential services such as healthcare and education, local charities, and major events that have helped shape our province. The way BCLC conducts itself and does business matters. We are accountable to the Province and citizens of British Columbia. Whatever BCLC does, we do in the best interest of the people and the communities of British Columbia. We understand the importance of public confidence in our organization and the tens of thousands of people who provide our products and services. We are focused on building your trust through good corporate citizenship and our social responsibilities throughout every part of our business.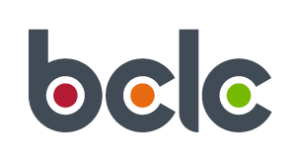 https://www.victoriahf.ca/wp-content/uploads/2020/11/VS-Splash-2016-Leo-Jenkins-cropped.jpg
1509
1814
Victoria Hospitals Foundation
https://www.victoriahf.ca/wp-content/uploads/2018/04/vhf-logo.png
Victoria Hospitals Foundation
2020-11-19 21:59:27
2020-11-23 20:14:16
BCLC