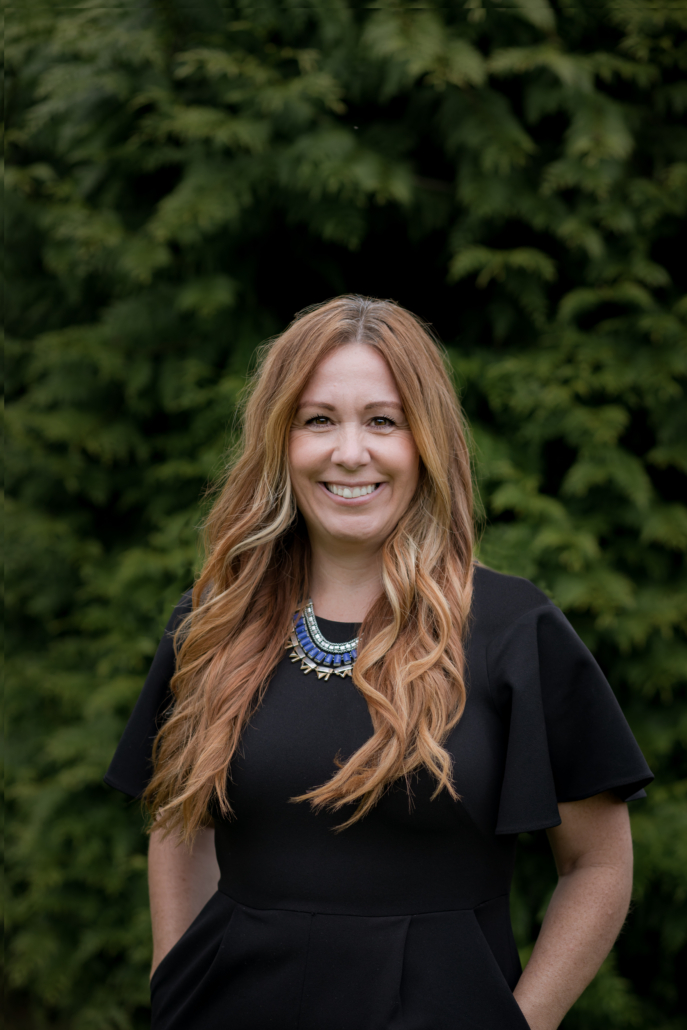 There is no question that something unique draws us into nursing. When I was young, I was proud of the nurses in my life. They were valued, respected, and relied upon as a source of truth in the community. They had hearts of gold and that extra special human touch. A touch that, even in the worst times of your life, helped you through. They inspired and influenced who I am today. Now, as I work every day with our nurses and Allied Health, I continue to feel so inspired and proud of the incredible work they are doing. The strength I have witnessed—and, at times, their vulnerability as human beings, is what grounds me. As we celebrate National Nursing Week and BC Indigenous Nursing Day, I offer my heartfelt gratitude to all of the nurses working across our system.
The pandemic highlighted how critical nurses are to the health system. And, though they were portrayed as superheroes, the truth is that nurses are human too. We all feel the need to belong, and to be respected, valued, and cared for, just like anyone else. Nurses have families. They have friends and neighbours, and they live in the community like everyone else. As nurses, we grieve loss just like everyone else, and this pandemic has hit us at home and at work. Stress, fatigue, uncertainty, change, loss, and hope are just some of the feelings nurses have shared with me this past year.
Despite everything, I stand proud as I think about how our nurses never gave up and came to work every day to care their patients, residents, and clients in need. I also feel hope. I have seen what nurses can do. They have displayed resourcefulness, creativity, and innovation during a time of constant change. I know that what we have learned from the past will help us in the future. Nurses and nurse leaders have the ability to impact system-wide change to improve care. When I look to the future, I know we have the expertise and knowledge across our organization to drive this work. We have seen our vulnerabilities, but also our strengths. And it is the strength of the collective that will carry us forward.
This year's National Nursing Week theme is #WeAnswerTheCall and provincially our nursing association, Nurses and Nurse Practitioners of BC, launched a "Proud to Be a Nurse" campaign.  First and foremost, nurses did answer the call, and we should all be proud. The role nurses hold is special and unique. Nurses will be there for the birth of a child, and at the bedside at the end of a life. The breadth of diversity is like no other, and I have seen this as I have traveled across the Island. From direct care, to education, research, informatics, research, and leadership, we have much to be proud of, and l know we couldn't have gotten through these past two years without you.
To my nursing colleagues, I want to acknowledge and recognize the contributions you have made during this time. You have repeatedly proven that we are innovators, we are resilient, we are strong, and we are critical to the future of healthcare.
We need to stand together, and we need to be proud together.
With my sincere admiration and gratitude,
Krista Allan
Vice President, Knowledge, Practice and Chief Nurse Executive, Island Health
Please consider supporting our local nurses and Victoria hospitals through our Hospitals Heroes of Victoria initiative.