Equipped to Heal supports one of the furthest-reaching areas of care within Island Health. And you can help.
Mental health and substance use illnesses are often silent, but they can affect people of any age or socio-economic background. And though their causes may be hidden, their effects are felt deeply throughout our social networks and our society.
An important step forward, Equipped to Heal is the first community fundraising campaign from the Victoria Hospitals Foundation solely dedicated to enhancing mental health and substance use services in our hospitals.

You can equip our hospitals to heal
Fund a new level of care— the MHSU Sub-Acute Unit—and help reduce patient readmission rates
Fund specialized rehabilitation beds, medication dispensers, a treatment room and other high-priority needs

You can foster research and innovation
Fund research into innovative made-in-Canada treatment models for mental health and substance use services
Help our hospitals attract and retain the best and brightest talent
Mental health is everyone's health.
The new MHSU Sub-Acute Unit at Royal Jubilee Hospital focuses on patient psychosocial rehabilitation for patients who are preparing to reintegrate into their community and return to their place of residence. Increasing psychiatric inpatient bed capacity, the unit aims to lessen hospital re-admission by preparing patients for discharge through recovery planning and community supports. Located in Eric Martin Pavilion, the unit began welcoming patients aged 17–75 years old with a wide range of mental health and substance use disorders in March of 2021.
The psychosocial rehabilitation programming offered includes goal setting, problem solving, behavioural activation, mood management, social skills, motivation strategies, and Self-Management And Recovery Training (SMART) Recovery.
The Sub-Acute Unit's inter-disciplinary team includes a clinical coordinator, nurses, a social worker, an occupational therapist, a recreational therapist, a nursing unit assistant, Mental Health and Addiction rehabilitation support workers, a nutritionist, a clinical nurse educator, and a peer support worker along with Pharmacy and Laboratory Services and physician support.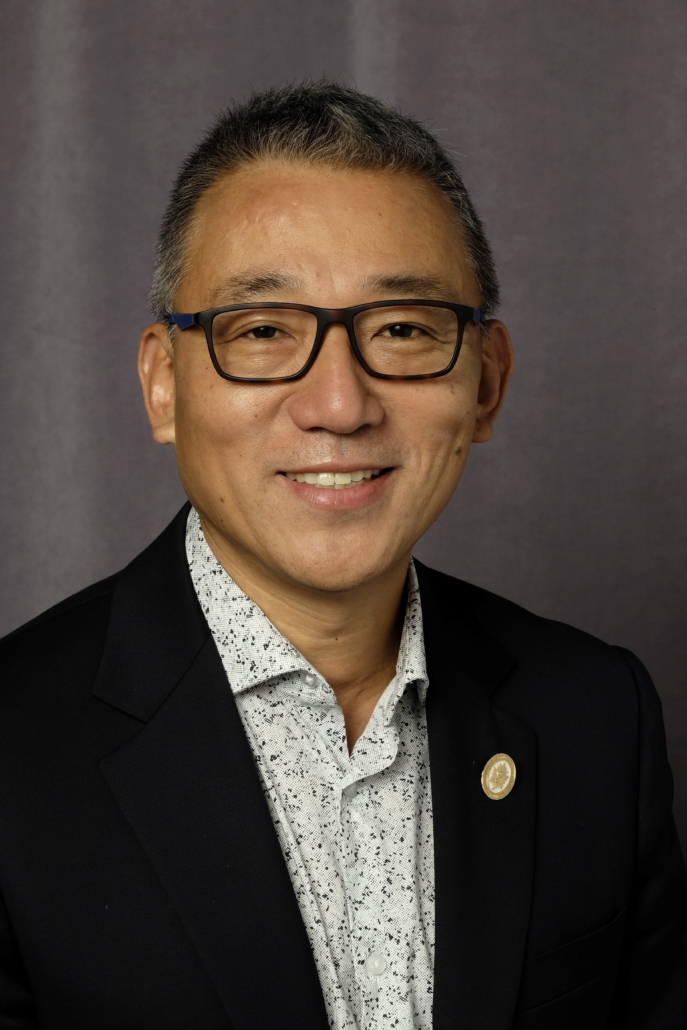 "We psychiatrists, physicians, and all mental health providers are so grateful for the support of donors. Your help is very timely. Not only is Mental Health and Substance Use Services one of the furthest-reaching programs within Island Health, there has also never been a greater need. The impact of the pandemic on the mental well-being of our community is growing exponentially. It is something that will be with us long after we overcome the virus."
—Dr. Wei-Yi Song, MD, FRCPC
Department Head of Psychiatry,Medical Director for Mental Health and Substance Use Services for Island Health
Our hospitals help people heal.
Start an Online Fundraiser for Mental Health
Create your own fundraising webpage and engage your personal network by raising money:
In honour of someone special
Inspiring support for a fitness challenge or goal
Celebrating a birthday, wedding or other significant occasion
…or any other creative idea!
With your help, we can put our hearts and minds together to equip our hospitals and caregivers to address this hidden health crisis.